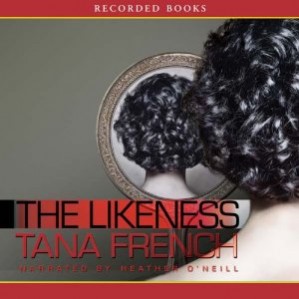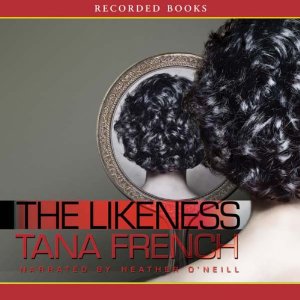 The Likeness
Available from Audible.com
Author: Tana French
Reader: Heather O'Neill
Short Review: Tana French's strong second novel read beautifully by Heather O'Neill. In this sequel to In the Woods, we follow Cassie Maddox in a strange undercover murder …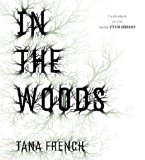 Author: Tana French
Reader: Steven Crossley
Short Review: This Edgar Award winning novel traces a murder in Ireland, following the detectives investigating the case and flashing back to an earlier, similar unsolved case. It …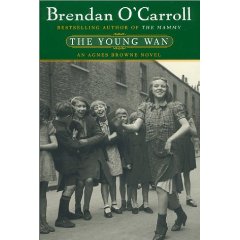 The Young Wan
Author: Brendan O'Carroll
Reader: Donada Peters
Short Review: A sweet, funny prequel to O'Carroll's earlier trilogy about Agnes Brown, read with great energy, humor, and personality by the incomparable Donada Peters.
Long …

Beowulf, translated by Seamus Heaney
Translator: Seamus Heaney
Reader: George Guidall
Short Review: Heaney's excellent translation read well, though not perfectly, by Guidall.
Long Review: You know already whether or not you want to listed …

My Dream Of You
Author: Nuala O'Faolain
Reader: Dearbhla Molloy
Short Review: A beautiful first novel from one of Ireland's best memoir and non-fiction writers, gorgeously read by Dublin's excellent Dearbhla Molloy with just the right …
Author: Roddy Doyle
Reader: Ger Ryan
Short Review: A novel featuring the engaging lead character from Doyle's The Woman Who Walked Into Doors gloriously read in the perfect Dublin accent by Ger Ryan.
Long Review: Paula Spencer is …